Make Enamel Silver Earrings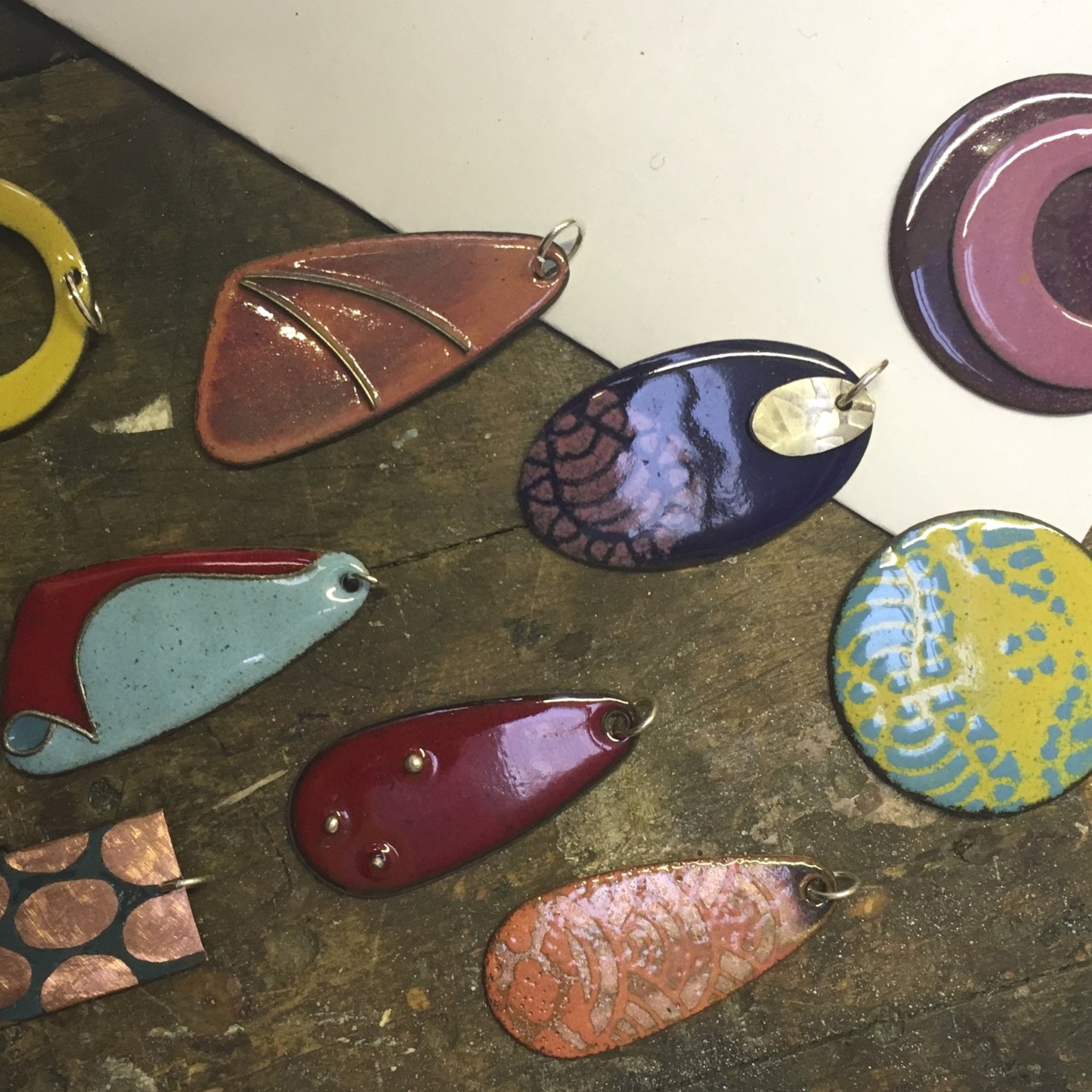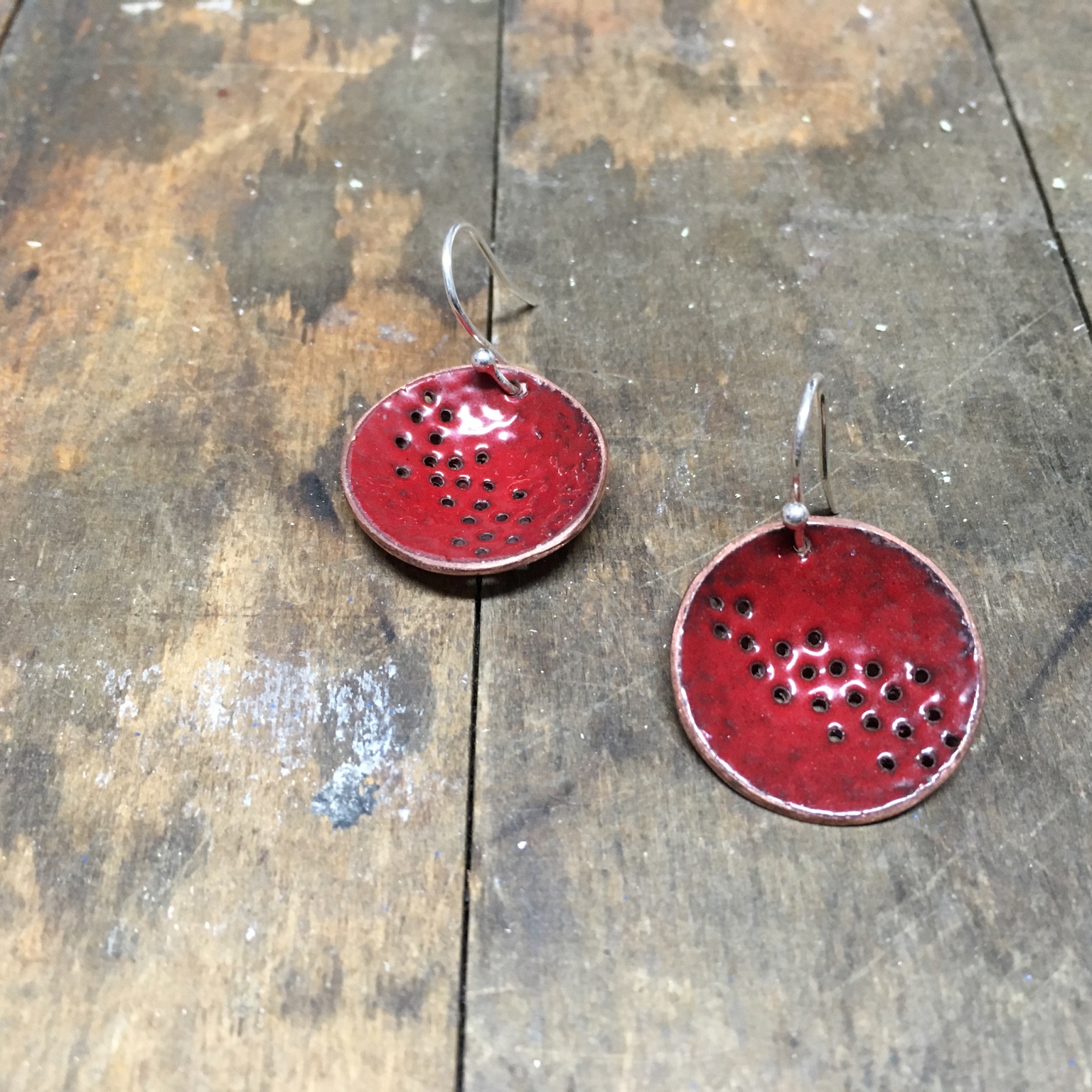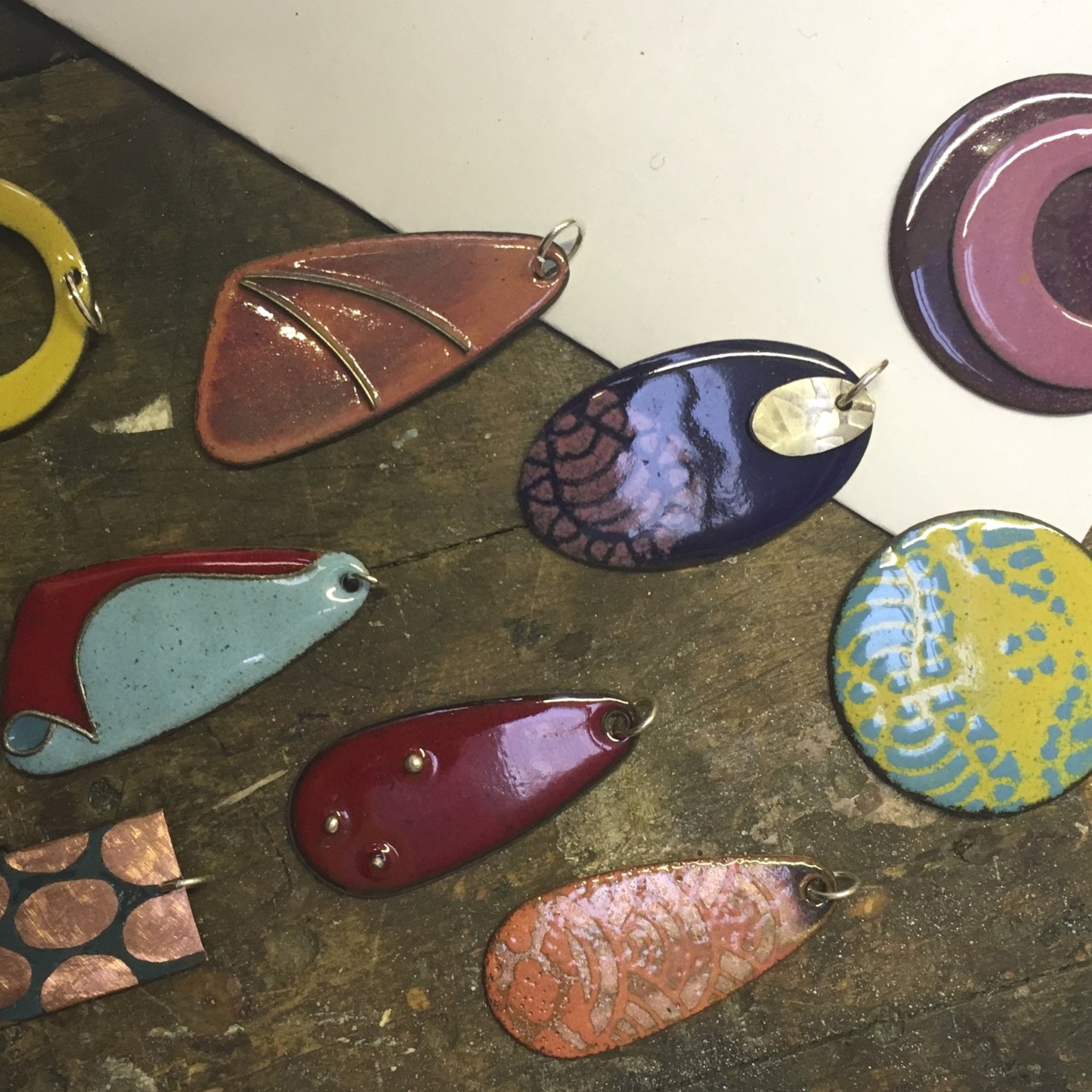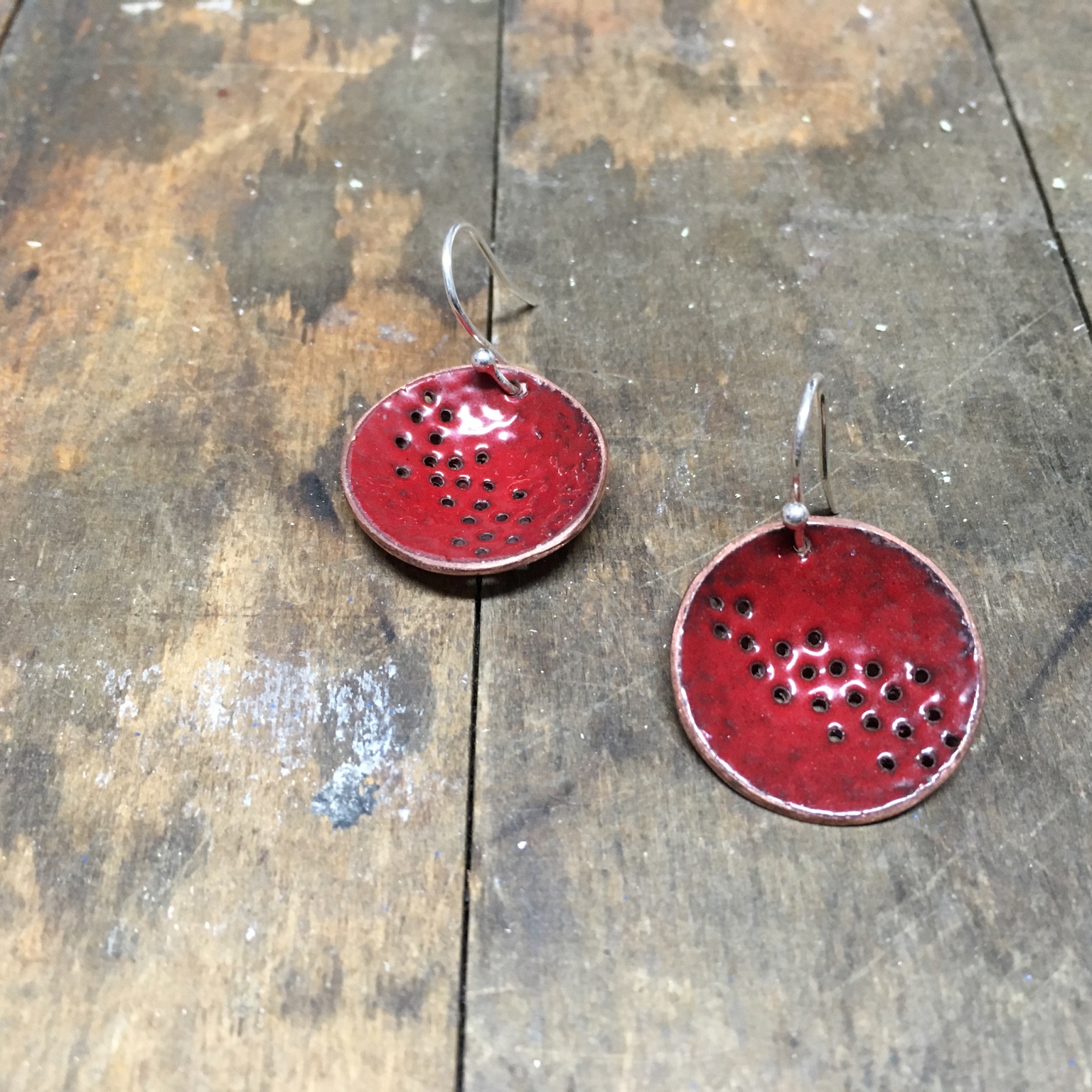 Make Enamel Silver Earrings
This class is for those with a little bit of experience where you can add a splash of colour to your jewellery collection. The Smiddy in Banff brings you 'Make Enamel Silver Earrings.'
Learn the traditional techniques of using coloured powdered glass to fuse to silver and create beautiful, colourful earrings. All tools and materials are included in the class as well as endless cups of tea and coffee. There will be time for a half hour lunch where you are welcome to bring your own lunch or nip out somewhere local.
When you bring a friend or friends you each get 10% off! Just enter BFF2019 at the checkout to apply the discount.
We also can arrange for private parties with a maximum of 5 to make it really special with four or your friends or family.
Friday 22nd November 2019, 12-5pm
Vanilla Ink The Smiddy
Old Market Place
Banff
AB45 1GE
All prices are inclusive of VAT
Students must be 16 years+
Good eyesight and hand dexterity is a must.
Please read our full Terms and Conditions.