Hammer Club 8-12 year olds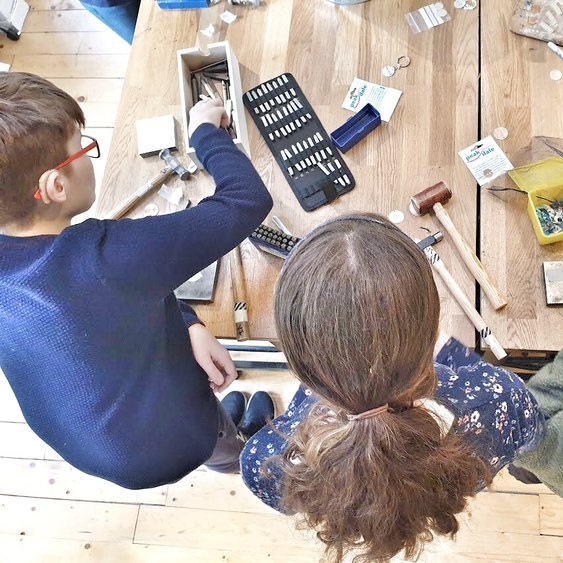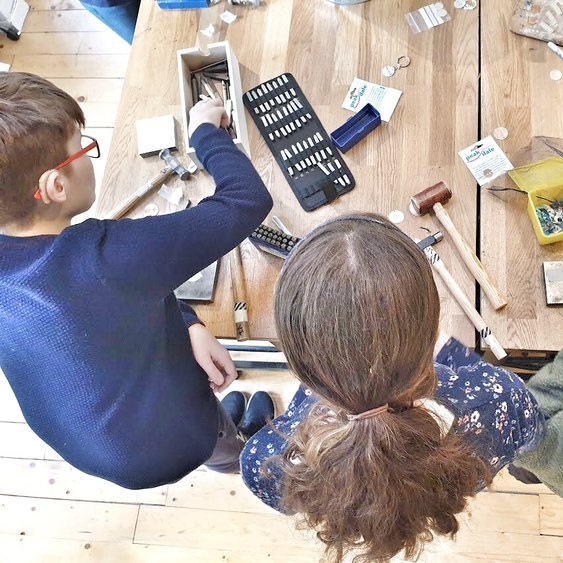 Hammer Club 8-12 year olds
Brand new to 2019, we are now welcoming children into the Vanilla Ink workshop! Kids can come in to have fun with our Hammer Club, learning how to make a copper keyring or a charm.
All tools and materials are provided along with juice & biscuits.
When you bring a friend or friends you each get 10% off! Just enter BFF2019 at the checkout to apply the discount.
Tutor - Christina Vernon
Tuesday 13th August 2019, 1pm - 2.30pm
Thursday 15th August 2019, 10am - 11.30am
at
Vanilla Ink The Smiddy
Old Market Place
Banff
AB45 1GE
All prices are inclusive of VAT
Students must be 8-12 years
Good eyesight and hand dexterity is a must.
Please read our full Terms and Conditions.