Intermediate Jewellery Making (8 week block)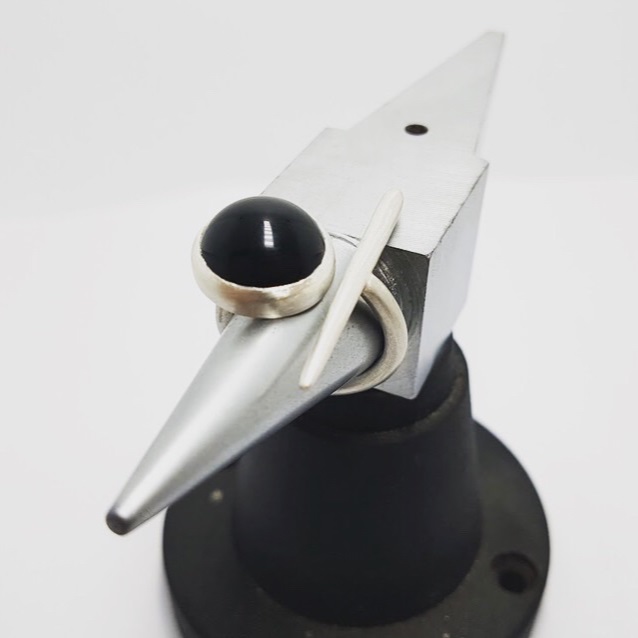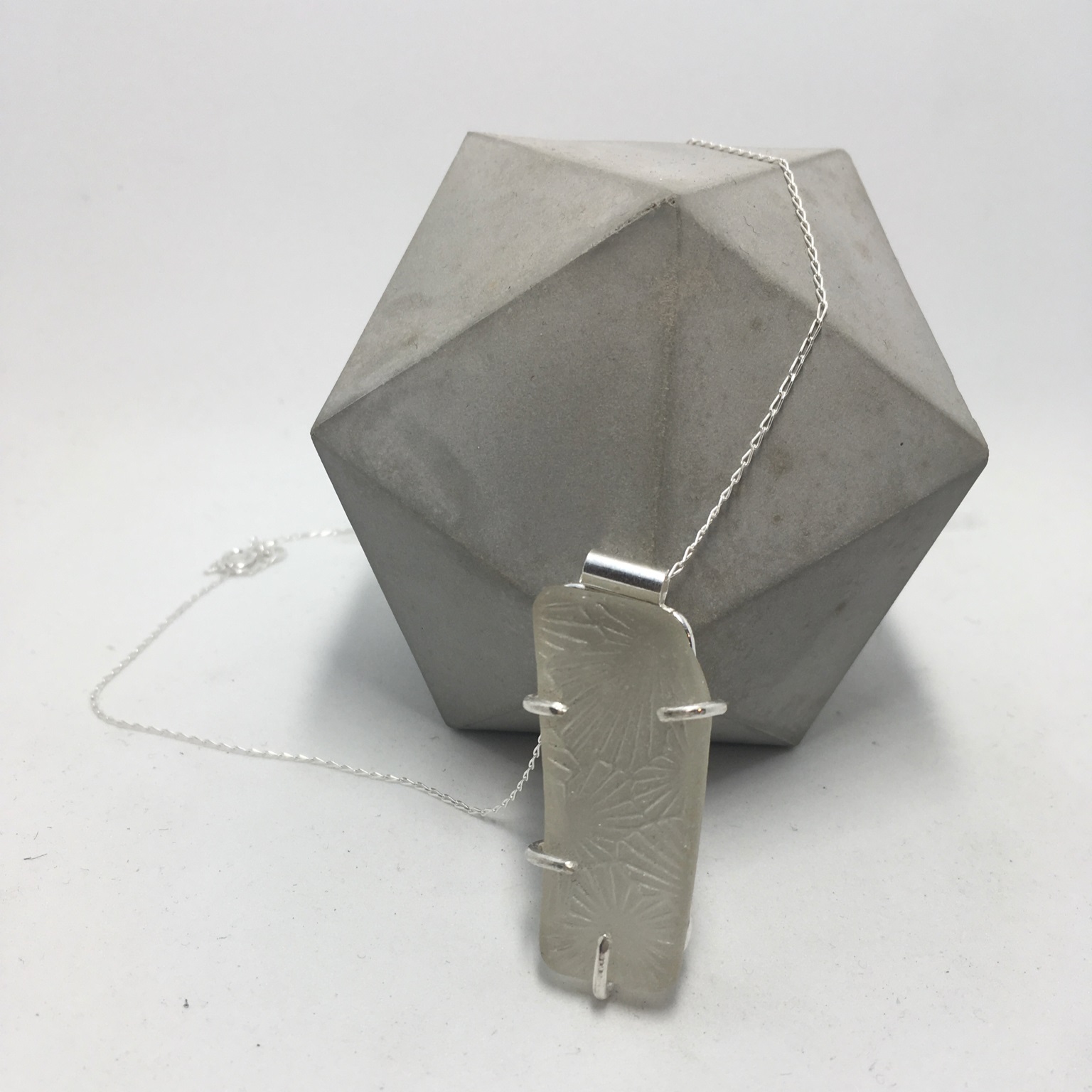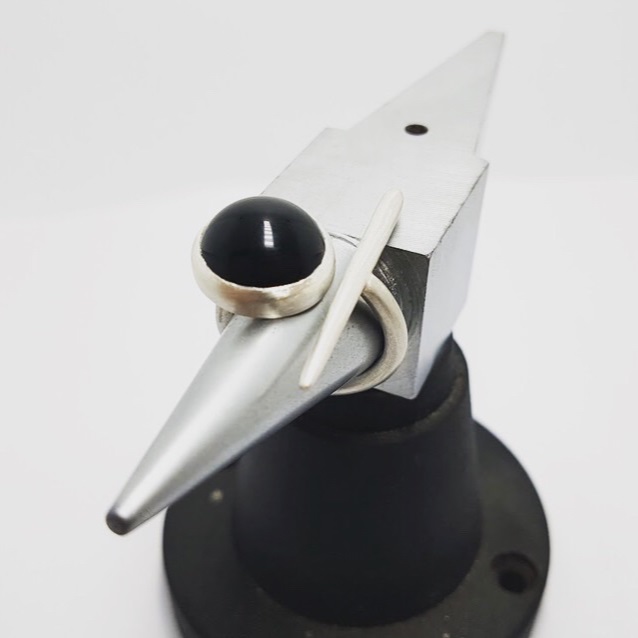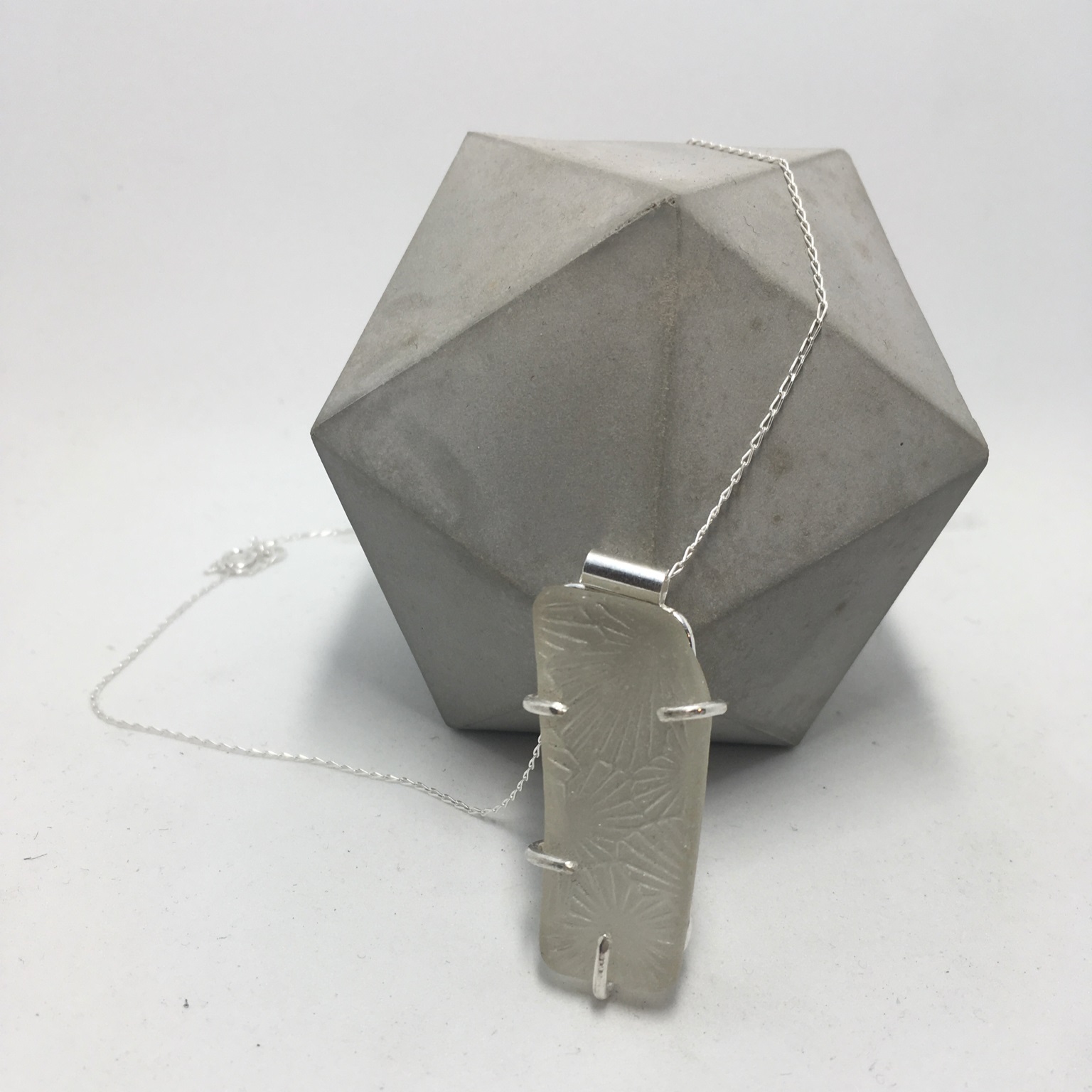 sold out
Intermediate Jewellery Making (8 week block)
This class is aimed at intermediate skilled makers who have completed Beginners & Intermediate 1 at The Smiddy *or previous equivalent jewellery making courses* and will give you an insight into the intermediate level techniques of jewellery making. In this 8 week block, our resident Silversmith will spend the first four weeks teaching you the techniques to progress your love for jewellery making. The next four weeks will have you making your own things harnessing the techniques you learned in the weeks prior.
The four weeks of skills in this Intermediate 2 block will cover new techniques, including flush stone setting, square stone setting, water casting and making a Mokume Gane ring.
All tools and materials will be provided as well as copious amounts of tea and coffee.
*please note that you will be working mostly in copper, should you chose to work in silver there will be a small additional fee depending on what you would like to make. This can be as little as £10-£50 and Megan will talk you through your design. Get in touch with Megan if you have any queries; silversmith@vanillainkthesmiddy.co.uk
Tutor - Megan Falconer
Friday 1st November - 20th December 2019 (weekly), 6.30 - 9.30pm
Vanilla Ink The Smiddy
Old Market Place
Banff
AB45 1GE
All prices are inclusive of VAT
Students must be 16 years+
Good eyesight and hand dexterity is a must.
Please read our full Terms and Conditions.