Make a Silver Spoon (Taster Session)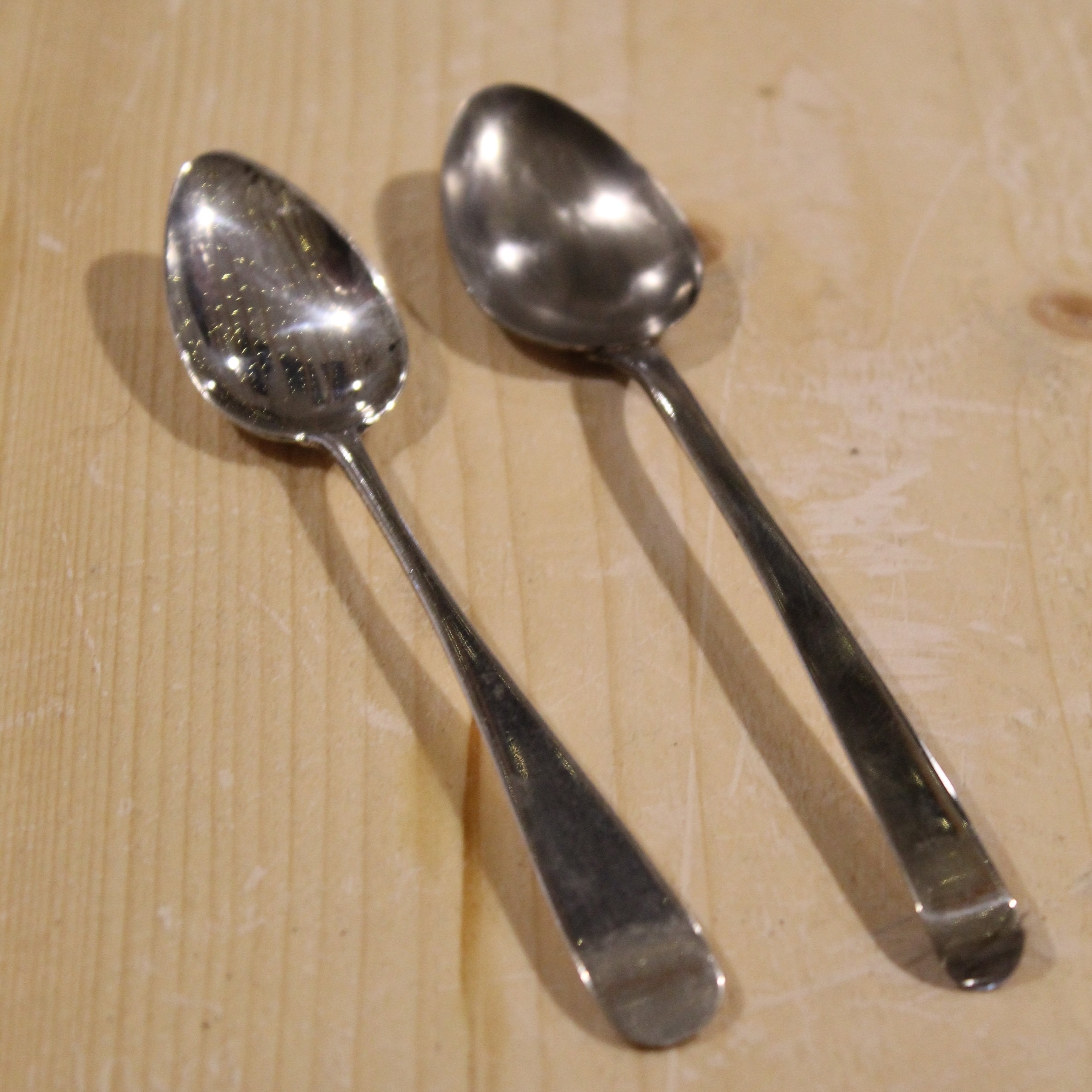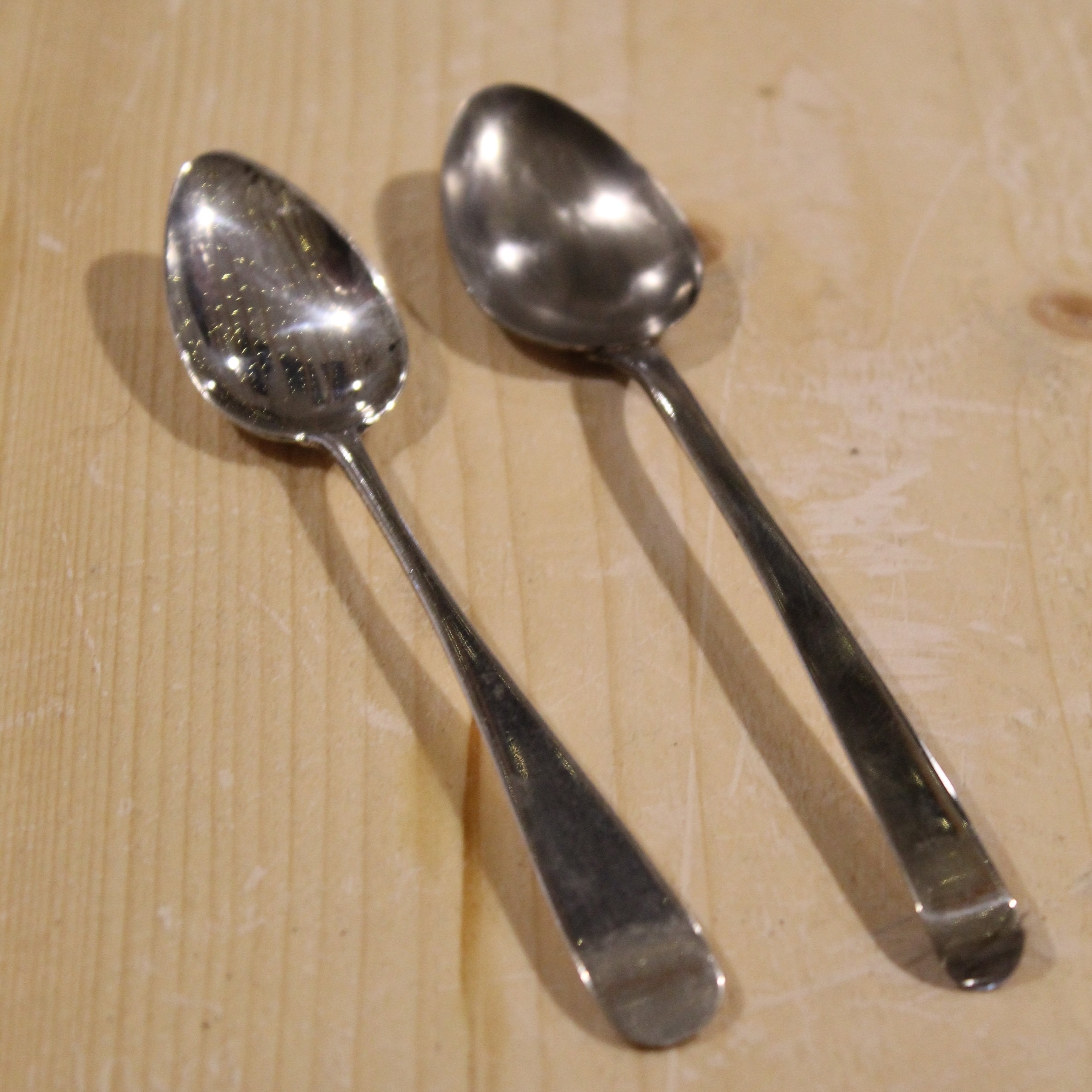 Make a Silver Spoon (Taster Session)
A first taster into silversmithing where our Silversmith Megan will discuss the traditional methods and show you how modern techniques allow you to make a silver spoon in a day. During the session you will learn a variety of skills such as forging, press forming, and saw piercing in order to form your handmade silver spoon.
All tools and materials are included in the class as well as endless cups or tea and coffee. There will be a half our lunch break where you are more than welcome to bring your own lunch or hop to somewhere local for some grub.
When you bring a friend or friends you each get 10% off! Just enter BFF2019 at the checkout to apply the discount.
We can also organise private classes for a maximum of 6 people, get in touch to organise something truly special.
Tutor - Megan Falconer and Sarah Murdoch
Saturday 27th July, 10am-5pm
Saturday 24th August, 10am-5pm
Thursday 17th October 2019, 10am - 5pm
at Vanilla Ink The Smiddy in Banff, Aberdeenshire.

All prices are inclusive of VAT
Students must be 16 years+
Good eyesight and hand dexterity is a must.
Please read our full Terms and Conditions.