Silver Scarf Ring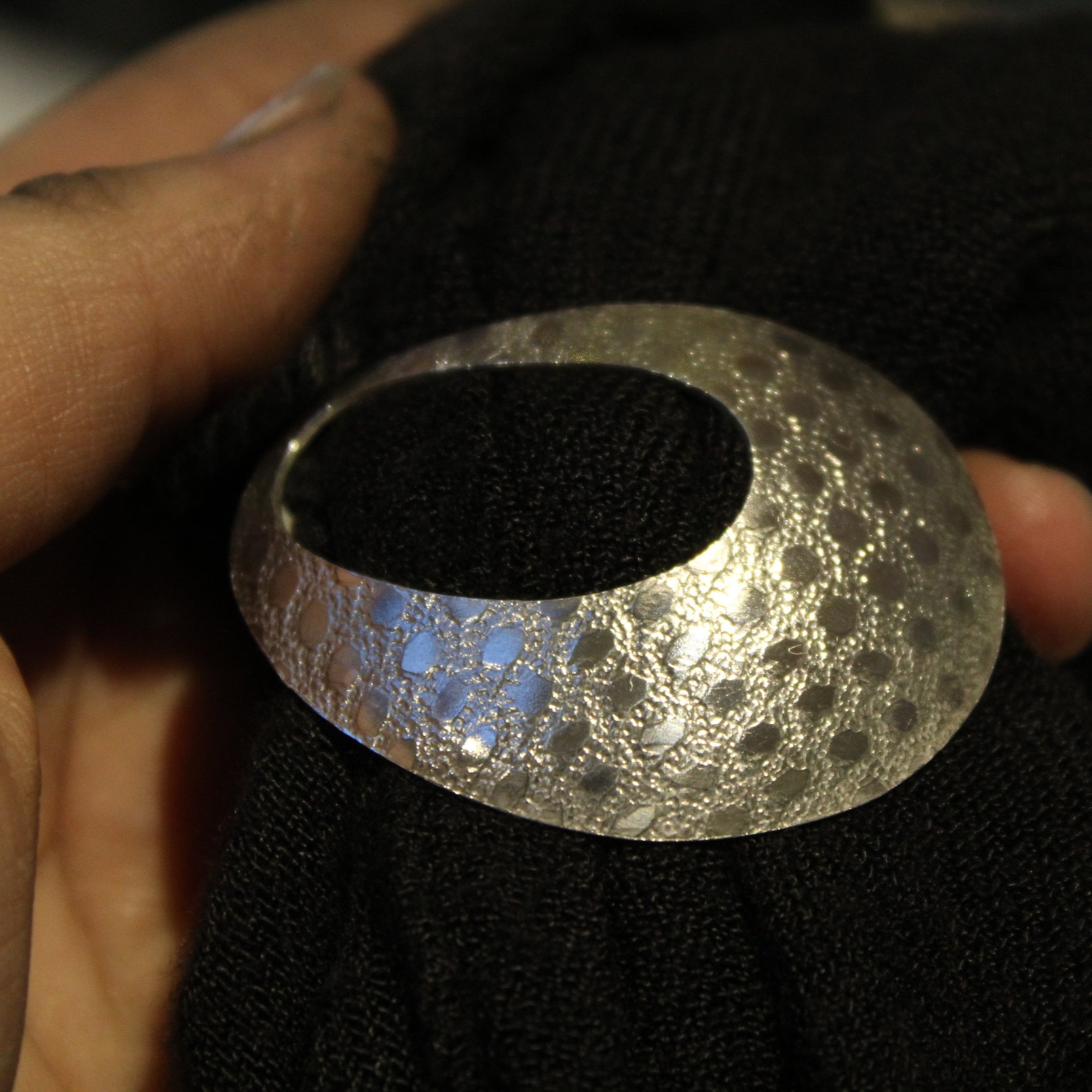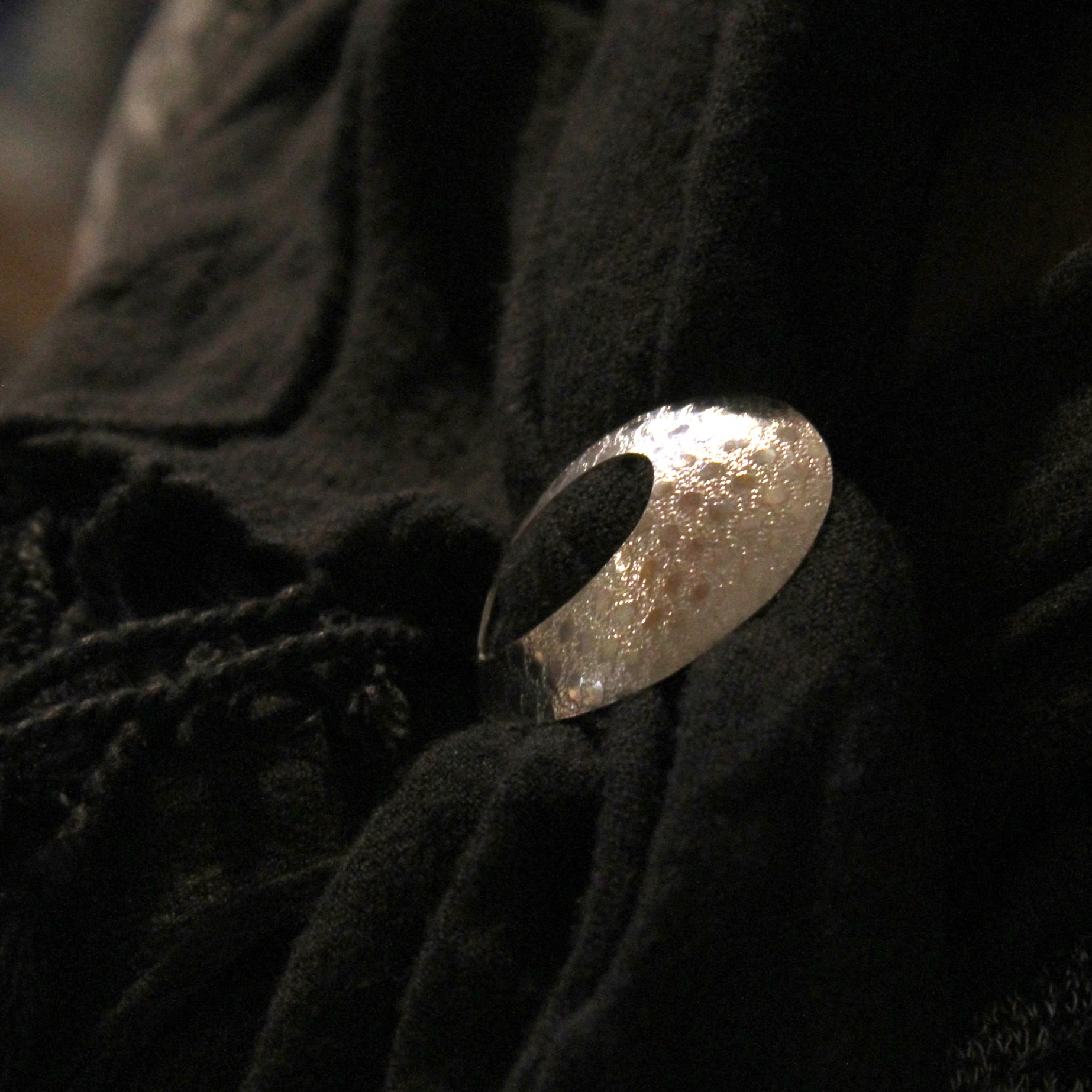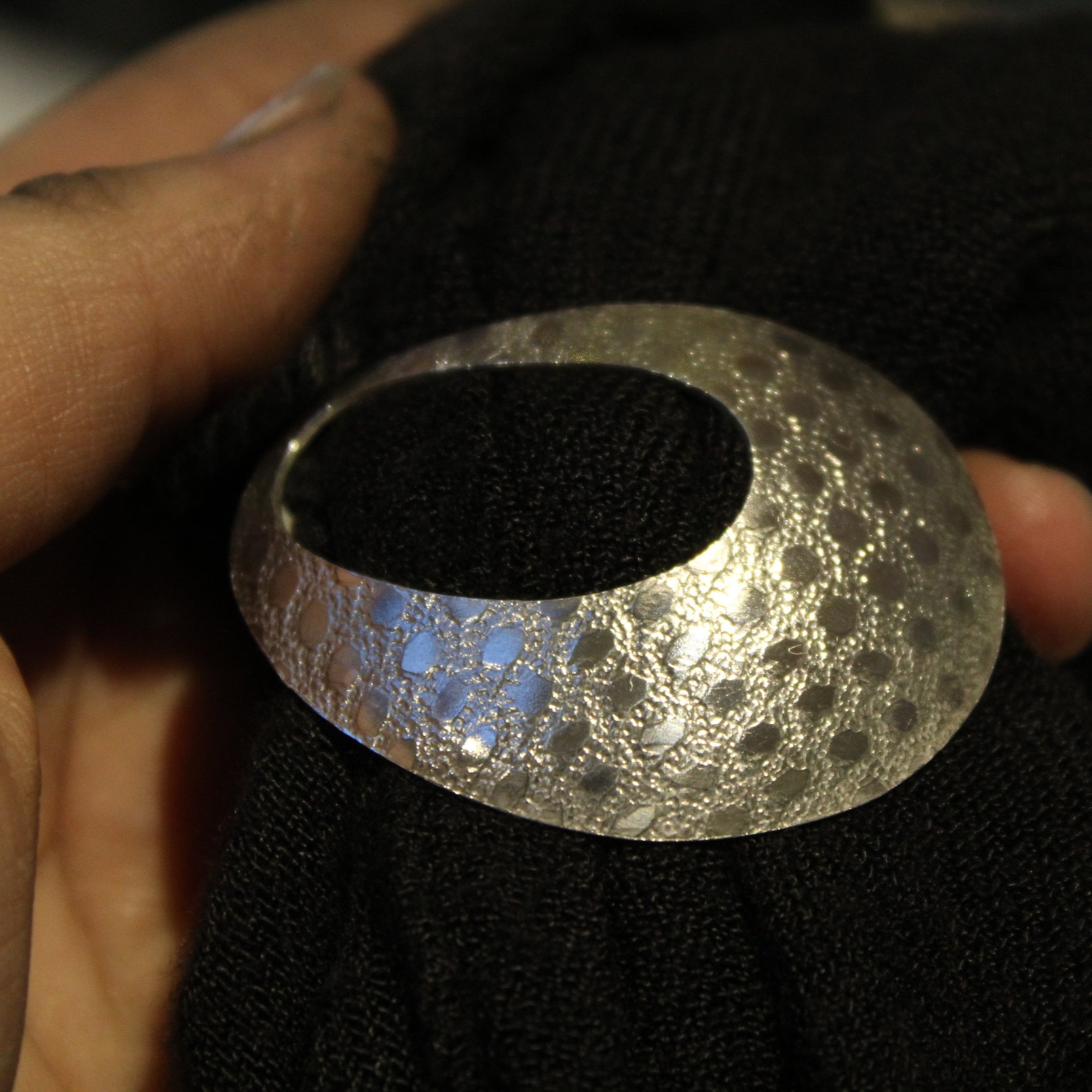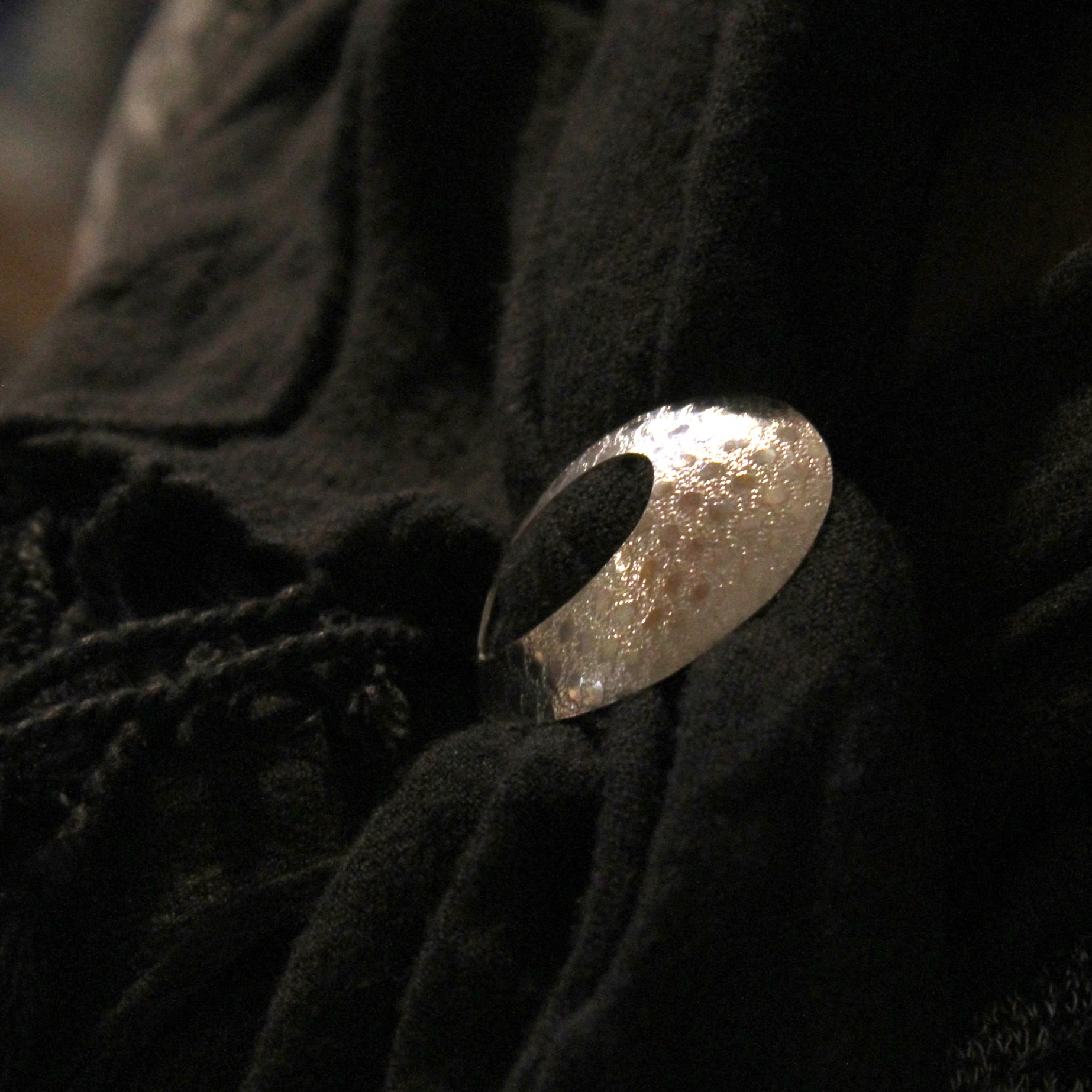 Silver Scarf Ring
In this fun and creative taster class, you will learn how to cut, texture/pattern and form a silver scarf ring using traditional jewellery making techniques including roll printing and soldering. The first part of your class you will have the opportunity to experiment and practice your design on copper before moving on to silver.
This class is ideal for complete beginners and those with a bit of experience. All tools and silver are provided with an unlimited amount of tea or coffee and biscuits.
When you bring a friend or friends you each get 10% off! Just enter BFF2019 at the checkout to apply the discount.
We also can arrange for private parties with a maximum of 6. Get in touch if you would like to arrange your own class.
Tutor - Megan Falconer
Saturday 9th November 2019, 10am - 4pm
Vanilla Ink The Smiddy
Old Market Place
Banff
AB45 1GE
All prices are inclusive of VAT
Students must be 16 years+
Good eyesight and hand dexterity is a must.
Please read our full Terms and Conditions.