MYM Silversmithing - Candle Holders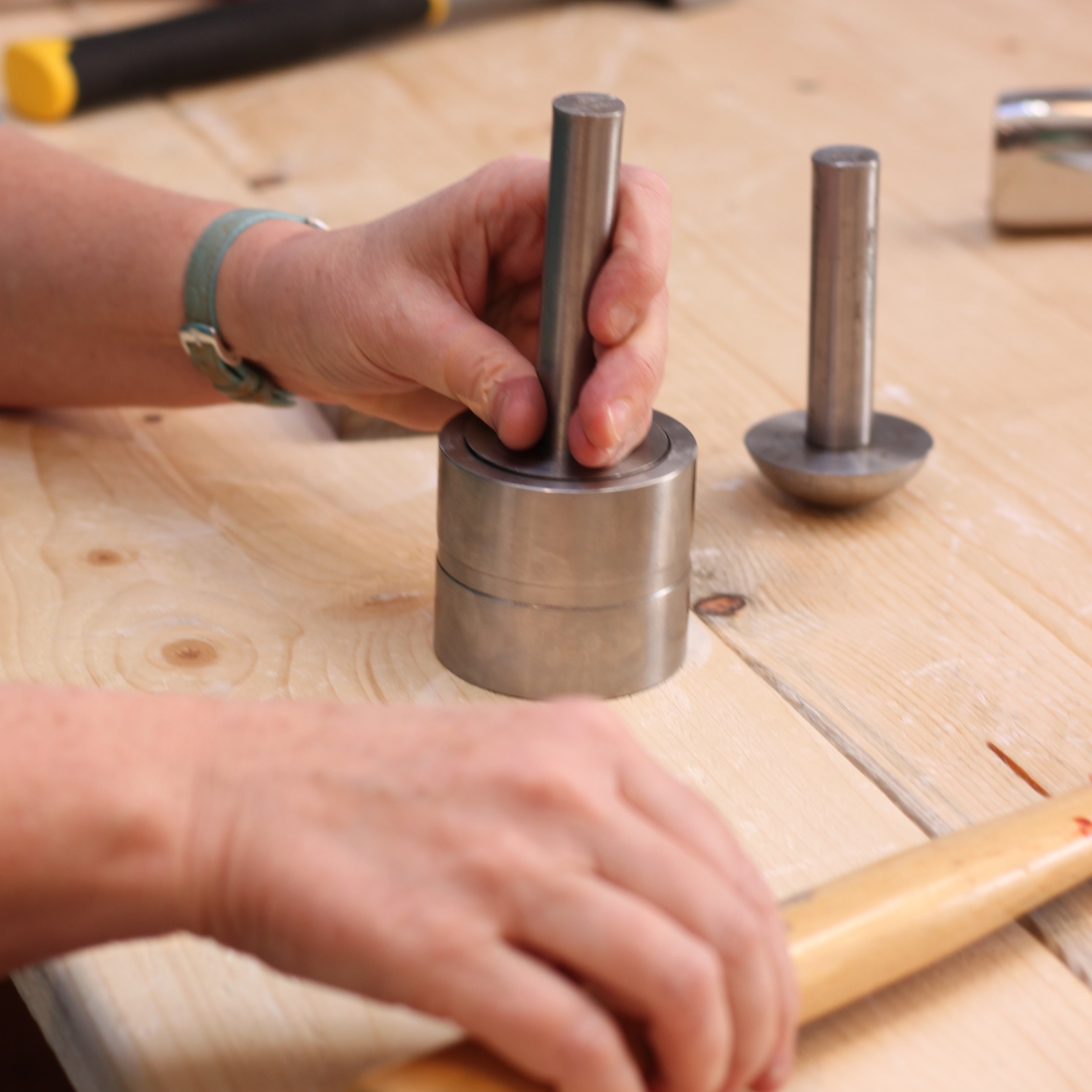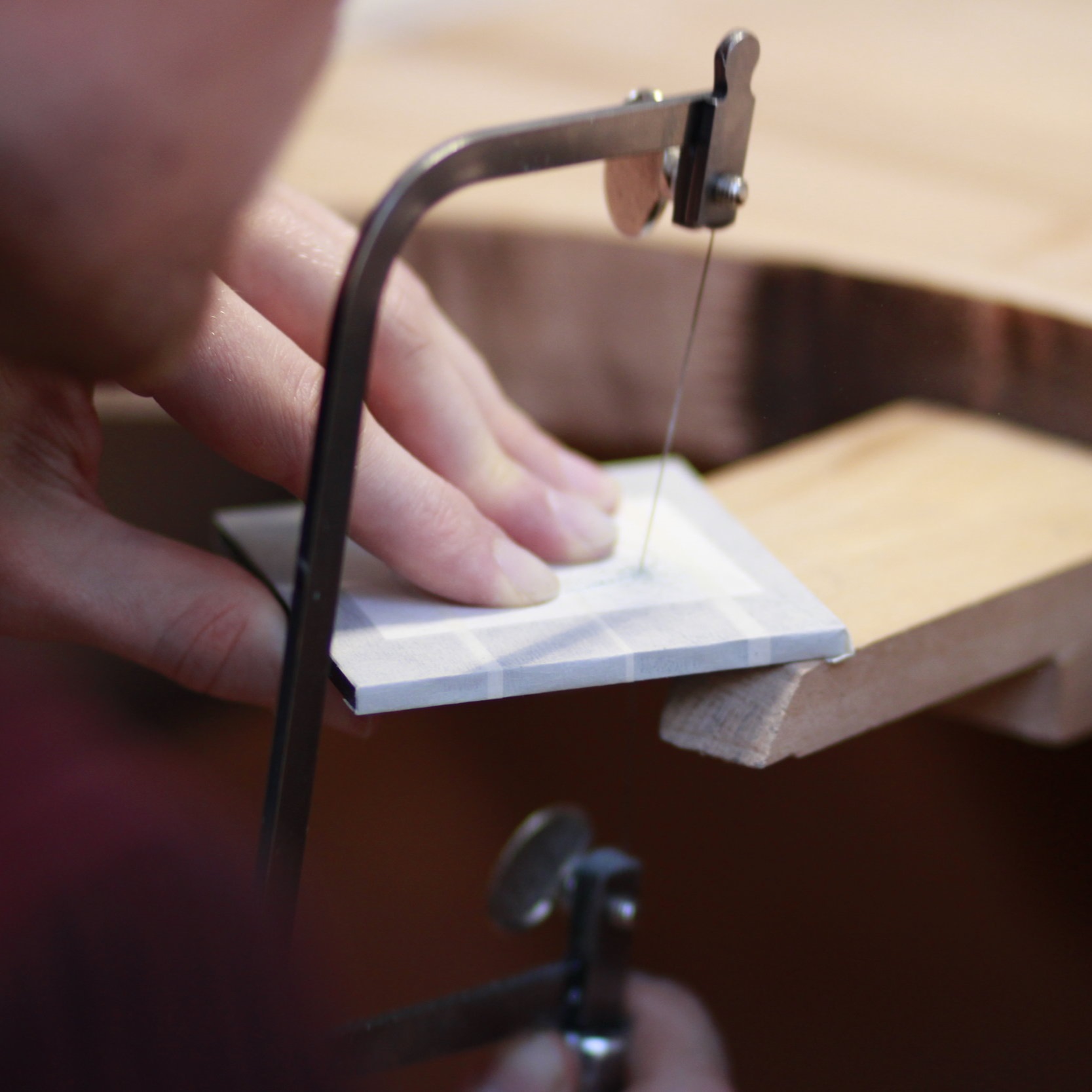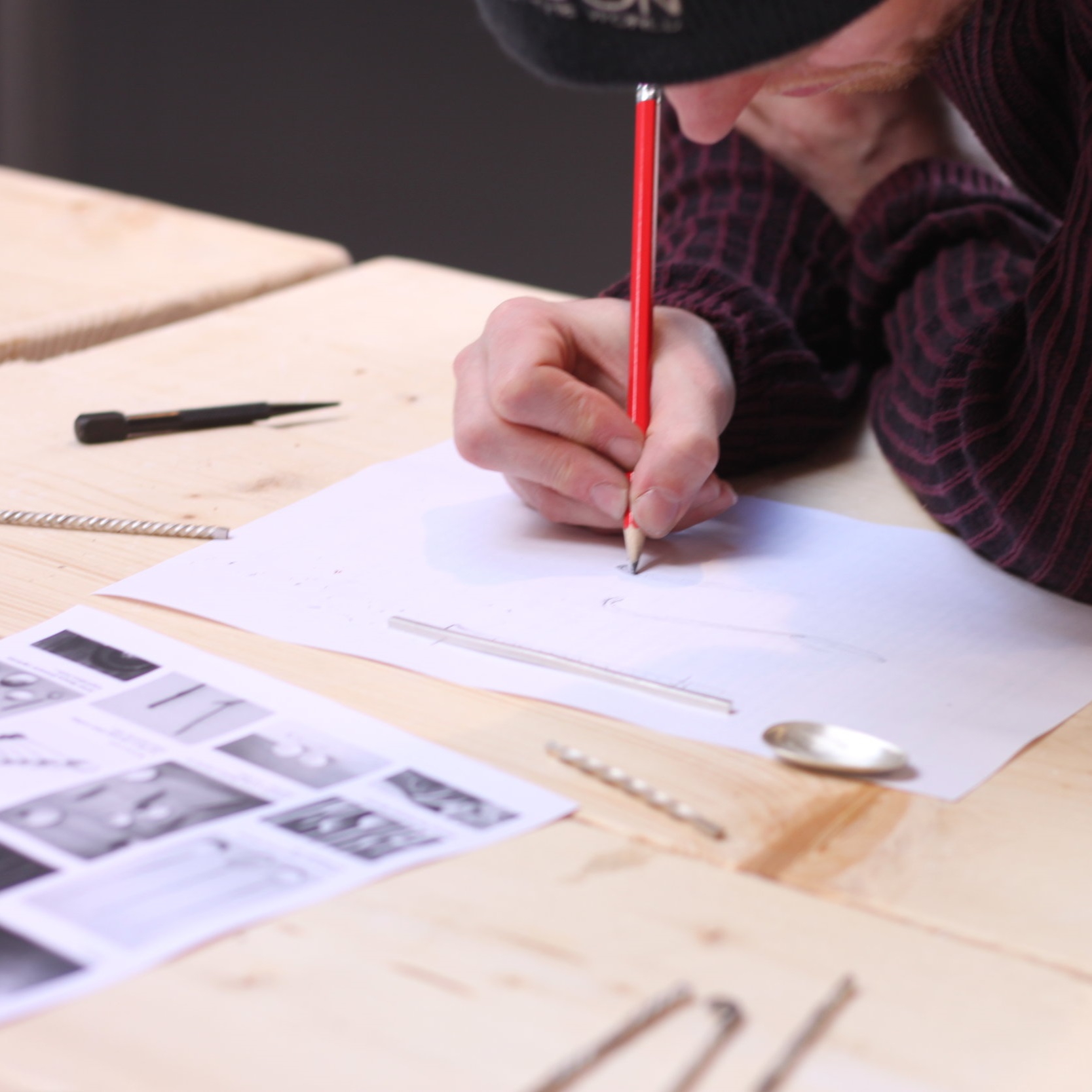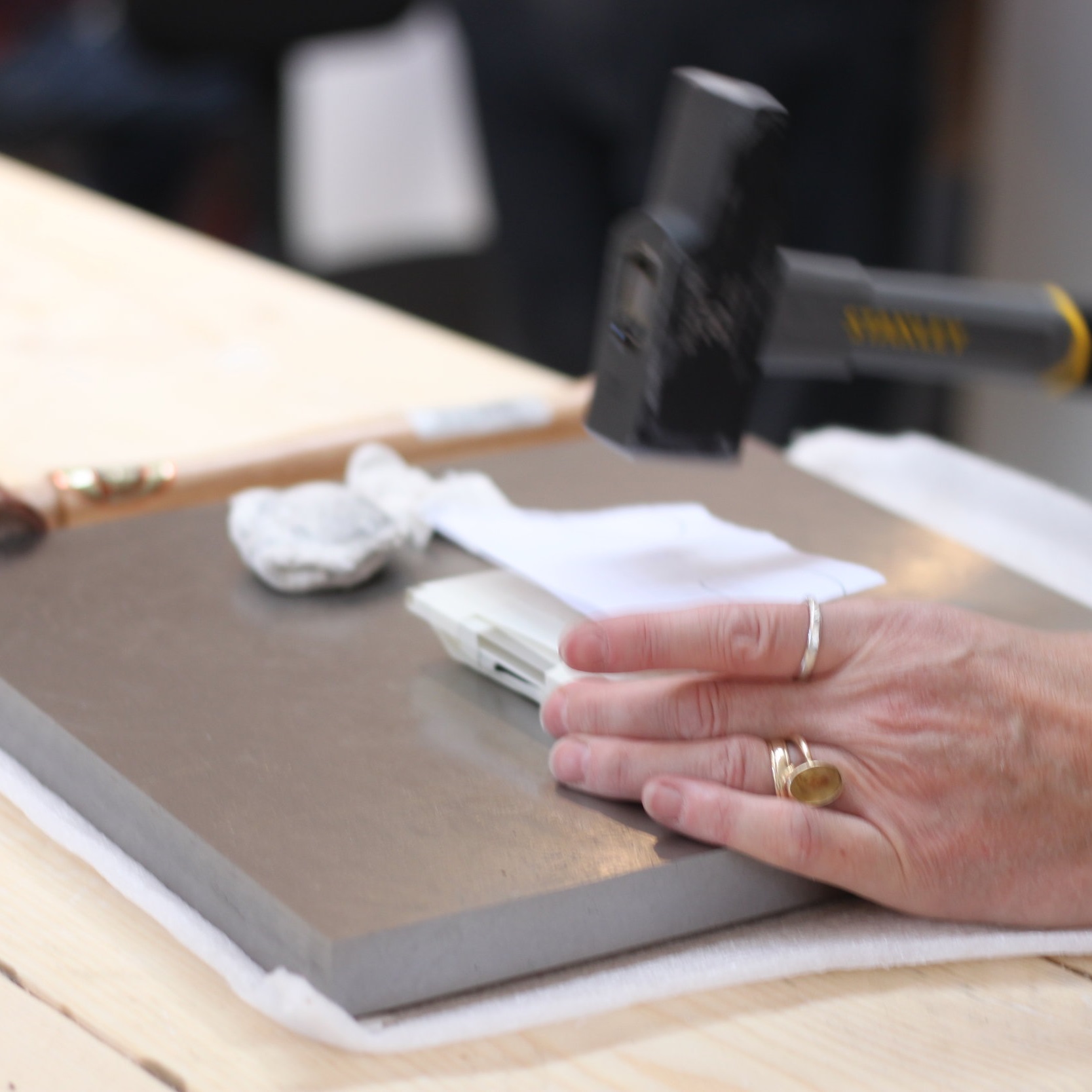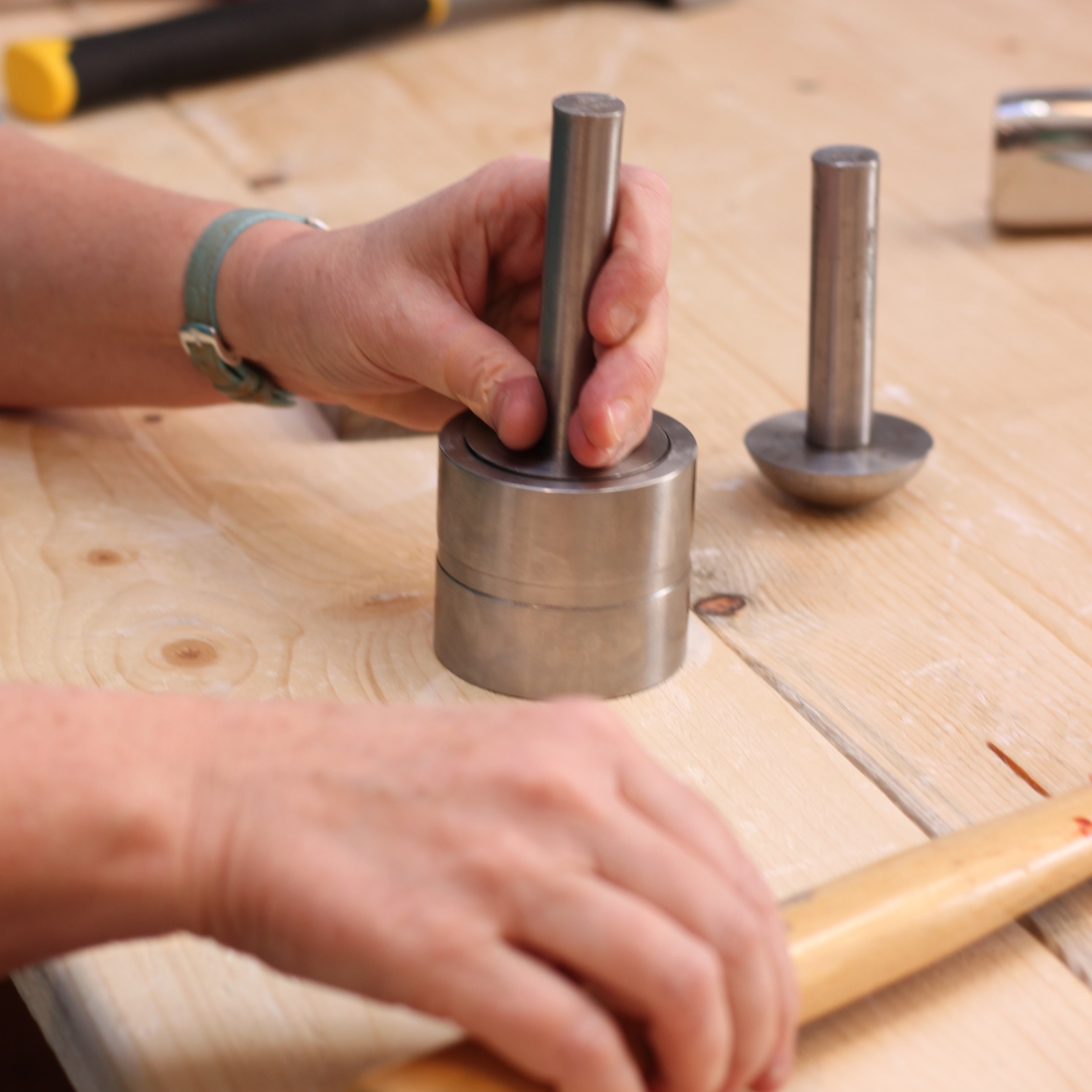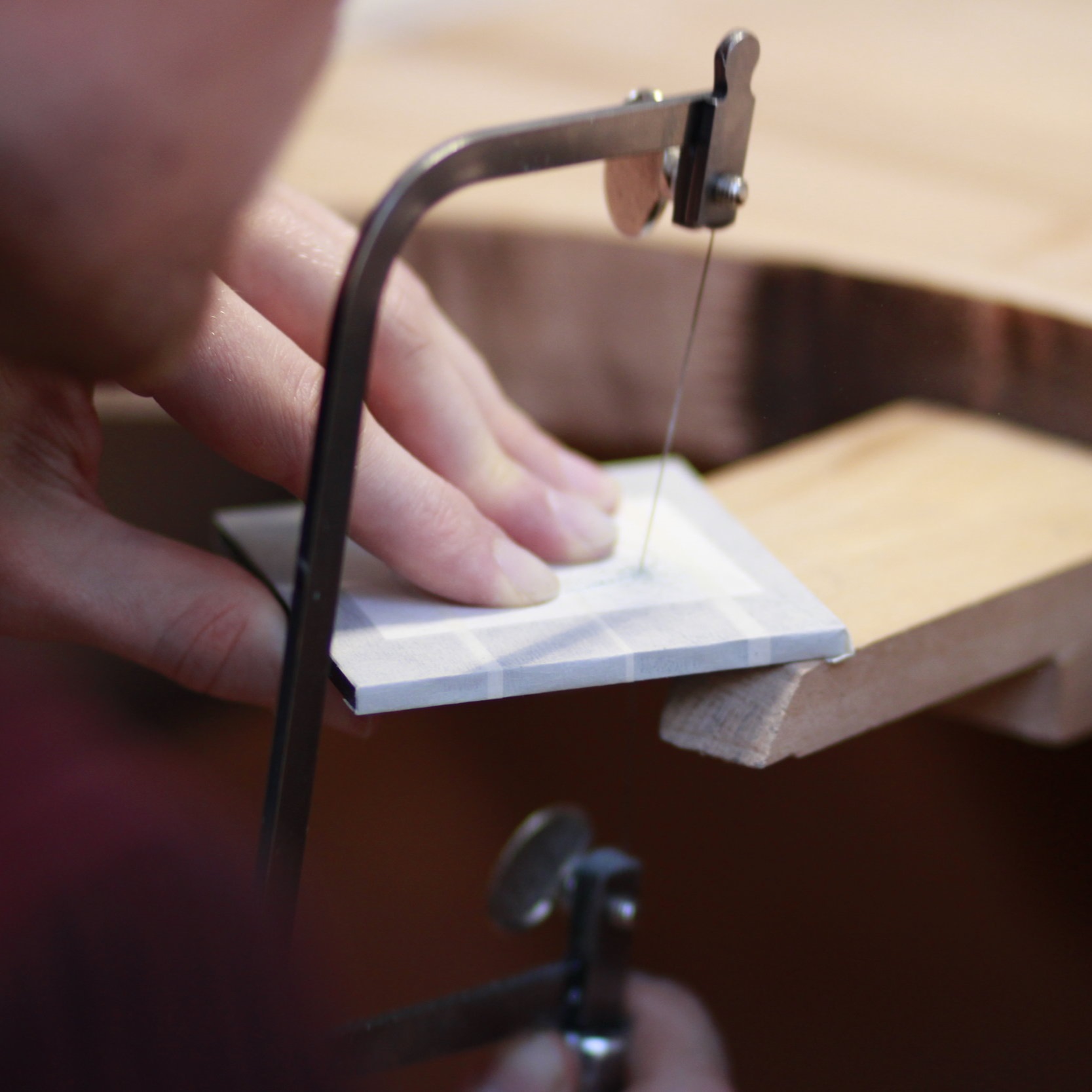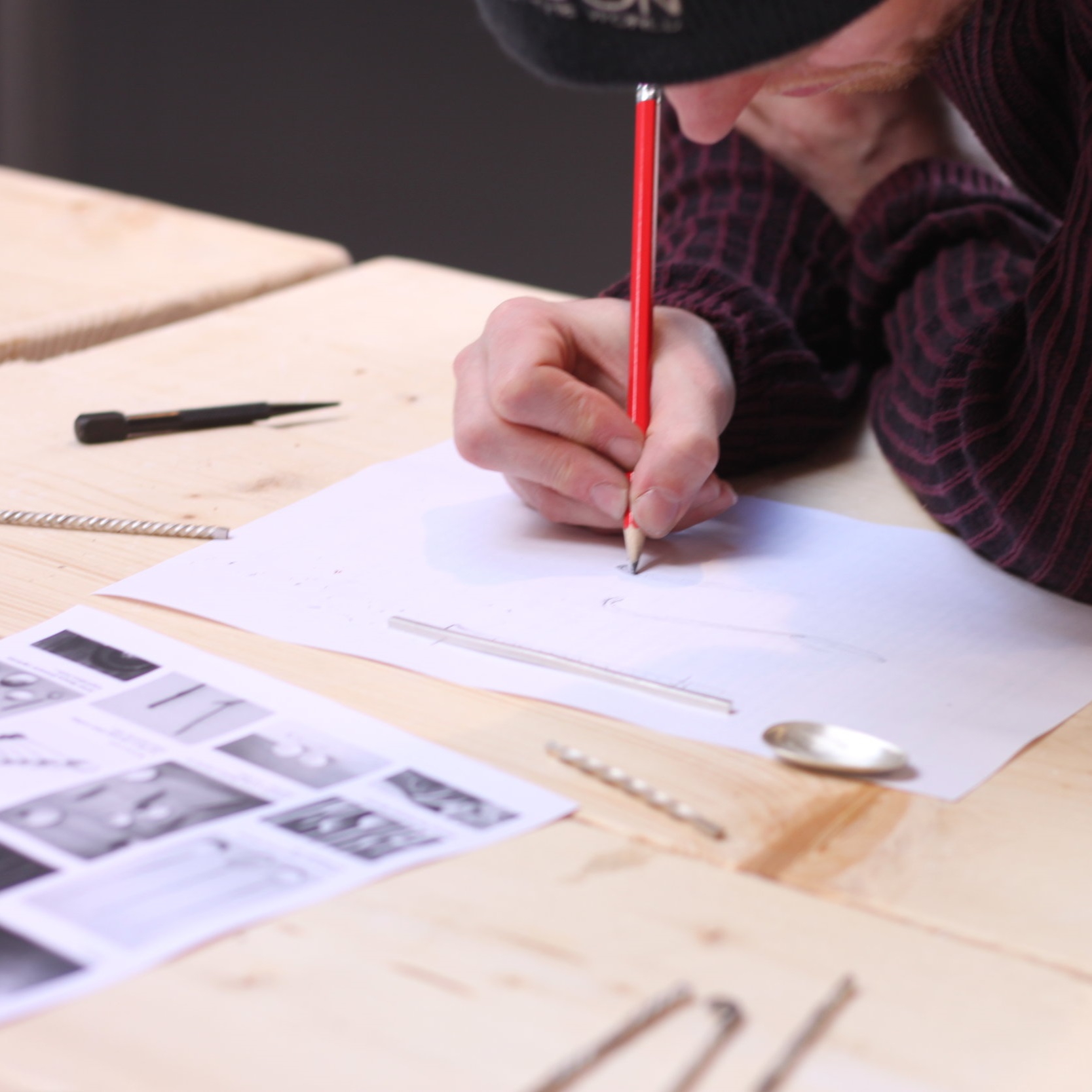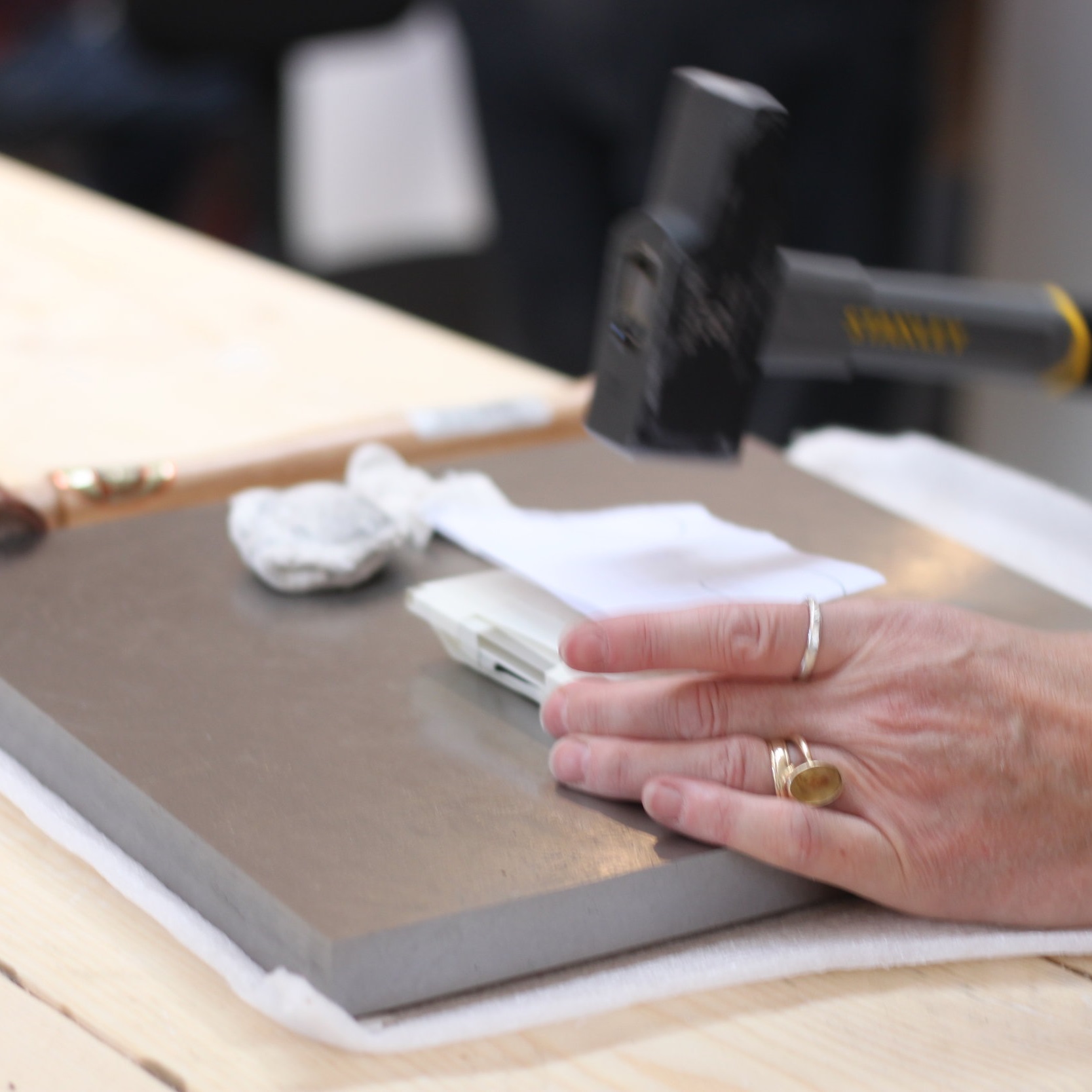 sold out
MYM Silversmithing - Candle Holders
Basic Techniques in Silversmithing
This class is aimed at complete beginners aged 16-25 and will give you an insight into the traditional and modern techniques of Silversmithing. During the 8-week block, you will have free access to Duff House, Banff to explore and look for inspiration.
At our first class, Historic Environment Scotland staff will bring selected objects from Duff House to the The Smiddy. Over the following weeks, our resident Silversmith will then give you an introduction to traditional technique such as raising, saw piercing, forging, and press forming. You will produce a range of samples in copper showing each technique over the first 5 weeks whilst learning to use the tools and equipment in our workshop.
The following 3 weeks, you will be encouraged to make your own candle holder designs, influenced by objects, textures and the architecture of Duff House. It is advised that you make at least one visit to Duff House in the first 4 weeks to gain inspiration and collect images for designing and making your final pieces.
All tools and materials will be provided as well as refreshments.
Tutor: Megan Falconer
Starting: Tuesday 20th August 2019 (block of 8 evening sessions)
Time: 6.30 - 9.30pm
Vanilla Ink The Smiddy
Old Market Place
Banff
AB45 1GE


Students must be 16 -25 years old
Good eyesight and hand dexterity is a must.
Please read our full Terms and Conditions.
***Please note: Only one 8 week block per person will be allocated to allow as many Young People as possible to participate. Applicants must reside in Aberdeenshire. This opportunity is focussed on the Banff Academy School Network, and applicants from this area will be given priority.